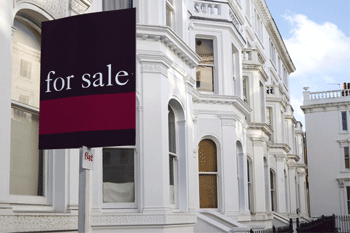 The Government's Help to Buy scheme has helped more than 17,000 people purchase a new home, according to official figures.
The figures show the scheme has been used by 17,395 people to buy a home, 77% of which are outside London and the South East. Of these, 88% were first time buyers.
Prime minister, David Cameron, said: 'Help to Buy is a key part of our long term economic plan, giving thousands more people the security and independence that comes from owning their own home.'
In last week's budget announcement, the Government outlined plans to extend the Help to Buy up to 2020, pledging a £6bn to help 120 000 more households buy a new-build home.