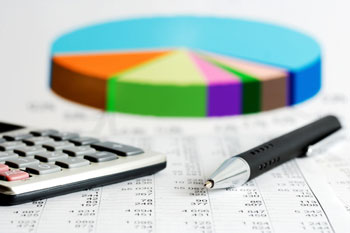 Oldham Council has launched a consultation on its proposals to save £30m during 2016/17.
The council has pledged to avoid job cuts and minimise the impact on services by adopting a co-operative approach, asking for people to share their views on how best to tackle the challenge.
Major reductions mean the council has already had to make savings totalling £176m in the past six years. They are now looking to deliver more services in partnership with other government-funded businesses including the police, the fire service and NHS.
Cllr Abdul Jabbar, cabinet member for finance and HR, said: 'By 2017, the government will have cut more than half our total budget. We have been squeezed and squeezed and still we are creating new and innovative ways to providing vital services for our residents.
'Unfortunately, we still have further savings to make and it will inevitably impact the services we deliver.
'Every service has been looked at, and continues to be looked at, to see how we can deliver it for less but mitigate the impact it has on service users. Due to cuts in our budget some services have been reduced, traded off or stopped.
The council want people to have their say on Twitter @OldhamCouncil using the hashtag #letstalkbudget.