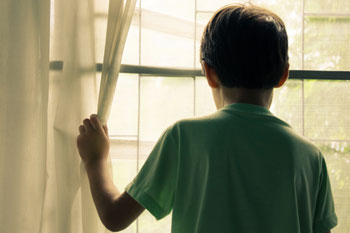 Children's services at Gloucestershire County Council have been rated inadequate by Ofsted.
The service was found to have a high number of inexperienced social workers, a high turnover of staff, poor scrutiny of performance by senior managers and a continuous failure to identify weaknesses in ongoing risks to children.
Ofsted said: 'Serious concerns about the integrity of the current senior leadership team were raised during this inspection.
'There are serious and widespread failures for children in need of help and protection.'
The council's children's services were found inadequate in 2011 but Ofsted said senior leaders failed to sufficiently prioritise the issue.
Ofsted's latest report has prompted the council's chief executive, Pete Bungard, to overhaul the department's management structure.
For more in this story, visit The MJ (£).