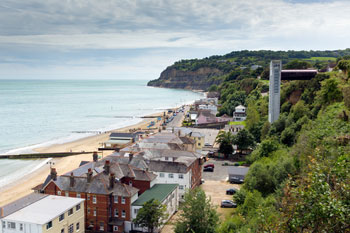 The Ofsted chairman has quit his position after describing the Isle of Wight as an 'inbred, poor, white ghetto'.
Sir Hoare made the comments earlier in the month and retracted them soon after while offering an 'unreserved apology' to the island and the council leader Jonathan Bacon.
'I understand that some of my specific comments were offensive as well as being unfounded. For this I am truly sorry,' he said.
The former chairman claimed he was attempting to 'highlight the problem of poor educational outcomes' in coastal communities, particularly among low-income white British children.
Responding to the news, Cllr Bacon said he had organised a visit to the Isle of Wight for Sir Hoare 'in order to better understand, recognise and acknowledge' the issues facing the island.
He extended the invitation to Sir Hoare's successor.
'I look forward to hosting them as soon as possible so that we can continue our collective ambition to drive up standards and work constructively together for the benefit of Island children,' he said.