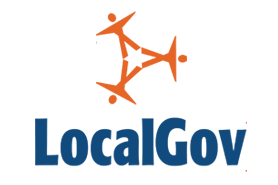 Nottinghamshire CC will spend about £1.36m if councillors approve plans to ensure none of its workers are paid below the Living Wage.
The decision for no one to be paid below £7.45 per hour would affect more than 2,200 employees from 1 April including school cooks, lollipop ladies and cleaners.
Currently, the lowest paid council workers receive £6.45 per hour.
If approved, the council would join a number of other local authorities in the East Midlands that have already adopted or are working towards adopting the Living Wage.
The council said introducing the Living Wage would help boost local businesses, be a good example to other major employers in Nottinghamshire, make the authority a more attractive employer and improve morale.
Councillors will consider the proposal at a meeting of the authority's policy committee on Wednesday.