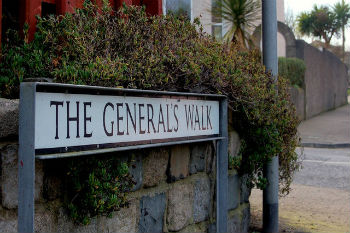 Breckland council in Norfolk is considering abolishing the use of 'The' in new street names in order to avoid confusion for the emergency services.
The council has debated the recommendations of a report which found the use of the definite article in a street name costs 'valuable seconds' when someone is calling 999.
'If you allow "The Walk" as a street name when someone phones to give the address of the incident, they don't say "17 the THE Walk" they just say "17 the Walk",' the report said.
'To the emergency services who have to type it into their central address search system, it can lose valuable seconds if they are not sure whether to include "The" or not.'
The report also notes the same logic can be applied to properties.
Update: Councillors referred this paper back to the council's overview and scrutiny commission for further consideration.
Photo: ©Albert Bridge