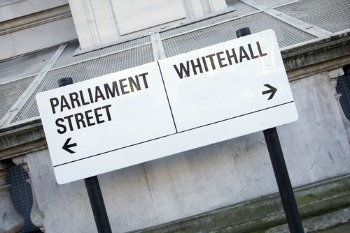 No new devolution deals were announced in 2016-17, according to a report which has taken the Government 10 months to publish.
The Local Government Association (LGA) said it was 'disappointed' the report had taken so long to be published. It has previously warned of the dangers of 'devolution deadlock'.
'The longer it takes to secure new devolution deals, the longer communities will have to wait to benefit from the opportunities currently available to areas where devolution has taken place,' said cllr Mark Hawthorne, chairman of the LGA's People and Places Board.
'These include having greater powers and funding to build more homes, secure the infrastructure essential to economic growth, and equip people with the skills they need to succeed.
'There is now a real risk that areas without devolution deals will be left behind. This risks undermining the Government's ambition to bring prosperity and productivity to all parts of the country.'
The LGA is calling for further detail on the government's manifesto commitment to creating a 'common devolution framework' as soon as possible.