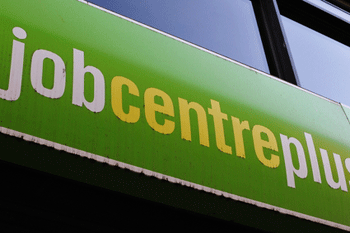 The number of children living in workless households has fallen to an all-time low, with nine in children living with at least one working adult.
The official figures show that workless households have fallen by 828,000 since 2010, with the number of lone parents now in work increasing to 67.9% in 2016.
Work and pensions secretary, Damian Green, said: 'More parents now have the opportunity to find work and enjoy the dignity and security of having a regular wage.
'We will continue to build on this success as we roll-out Universal Credit to all parts of the country – ensuring that it always pays to be in work.'
Figures also suggest the unemployment rate is at its lowest in over a decade at 4.8%.