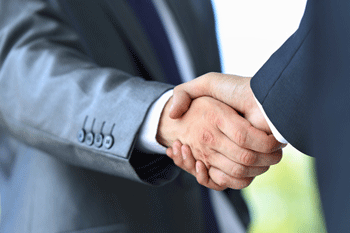 Newport City Council and Norse have agreed a joint venture worth £73m over a ten-year period.
The deal will see the formation of Newport Norse, which will deliver services including cleaning, facilities management, building maintenance, strategic property services and the management of the Newport Indoor Market. Around 200 staff will be transferring into the new company.
Cllr Gail Giles, Newport Council's cabinet member for human resources and assets, said: 'For a number of reasons, including the increasingly difficult financial situation facing the council, it became necessary to review the provision of these services and various options were carefully examined.
'This is not a decision that has been taken lightly because we wanted to ensure the new organisation offered a range of benefits, particularly greater stability for employees and flexibility in responding to local priorities. We believe the joint venture meets these requirements.'
Managing director of Norse, Peter Hawes, said: 'This latest agreement reinforces Norse's position as one of the foremost groups in running innovative local authority partnerships.'