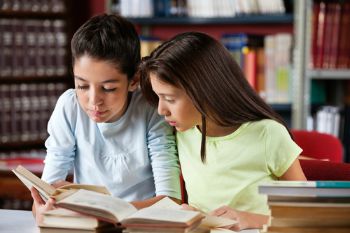 Local authorities are able to apply for a new round of funding to support the development of Social Impact Bonds (SIBs) focused on helping children and young people.
The Government announced last Friday that applications for the latest round of the Life Chances Fund have now opened to help councils tackle entrenched social issues, such as drug and alcohol dependency.
SIBs are designed to help reform public service delivery by making funding conditional on achieving results. Investors pay for a project at the start, and then receive payments based on the results achieved by the project.
Local commissioners and service providers are now able to apply for funding from the £80m Life Chances Fund which will help them develop SIBs that combat drug and alcohol dependency and support children's services.
'The Life Chances Fund offers a huge opportunity to revolutionise our public services to focus on achieving positive changes for society, and Social Impact Bonds are the start of a shift towards focusing on tangible outcomes and rewarding innovation,' said the minister for civil society Rob Wilson.
'The funding awarded will help transform lives, and the high level of demand shows how many people agree that this scheme has the potential to radically improve the impact of public services.
'I hope many more continue to come forward with creative proposals in this latest round - to benefit children and young people and help build a society for everyone.'