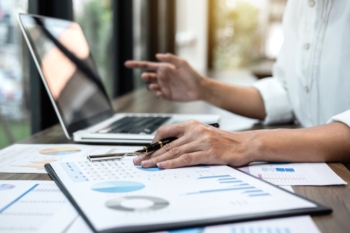 Councils will soon be issued guidance on governance arrangements for local authority trading companies (LATCs) by the Chartered Institute of Public Finance and Accountancy (CIPFA).
CIPFA said it was developing the guidance in the wake of failed commercial ventures in Croydon and Nottingham.
The guidance - set to be published in the Autumn - will focus on reducing risk and building stronger assurance processes, while supporting chief finance officers to improve good financial management.
CIPFA CEO, Rob Whiteman, said: 'Since 2011, LATCs have come to deliver a wide range of services across the country. Despite this, recent public interest reports show there is a lack of clear guidance to support such arrangements and a lack of data on the possible risk to the financial resilience of the sector.
'While not a formal code of practice, this guidance will build on the best examples the sector has to offer to develop greater trust in public financial management and reduce the financial and reputational risks for councils who own companies.'