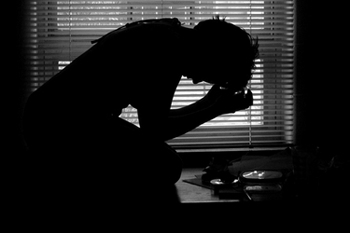 The Government has confirmed that teachers, health and social care workers will be legally required to report cases of female genital mutilation (FGM) from the end of this month.
The new duty will make it mandatory for staff to inform the police if they have seen visual evidence or have been told about cases of FGM in girls under 18 from 31 October.
The Home Office has produced new guidance setting out the legal requirements and what action will be taken if staff fail to comply with the new duty.
'The duty is an important step forward in tackling this practice, and we believe that it will make sure professionals have the confidence to confront FGM,' said minister for preventing abuse and exploitation Karen Bradley said:
'There is clear evidence that existing systems are not yielding appropriate referrals to the police. We need to ensure that where a serious crime has been committed, the police are informed and can instigate an appropriate multi-agency response to protect girls and bring perpetrators to justice.'
Earlier this year, the Government introduced lifelong anonymity for victims of FGM and a new FGM Protection Order for victims or potential victims.