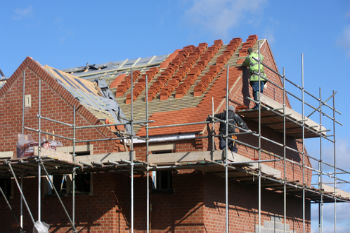 The Government has named the first wave of councils to be given cash to help speed up planning decisions.
It says the Planning Delivery Fund, totalling £15.8m, will enable councils to process more applications, implement reforms and train planners to tackle housing challenges in their areas.
In the first wave, 68 councils will receive funding including Bath and North East Somerset, the London Borough of Hackney, Dudley and the Greater Manchester Combined Authority.
Housing minister Dominic Raab said money awarded to bidders will allow local authorities to improve the quality of new homes by accessing the latest expertise on design and town planning.
He said: 'This cash boost ensures councils have the resources needed to make quicker decisions on planning applications, delivering quality housing at a faster rate.
'It's part of our strategy to build the homes this country needs whilst also supporting residents to have their say on the kind of development that takes place in their area.'