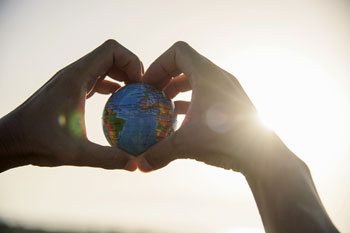 Nearly 60 council leaders have now pledged to meet net zero five years earlier than the Government.
Five more councils have signed up to the NGO UK100's 'Net Zero Pledge' to neutralise council emissions by 2030 and those of their residents and businesses by 2045.
Warwick District Council, London Borough of Lambeth, St Albans City and District Council, Brighton & Hove City Council and Hammersmith & Fulham Council have pledged to meet net zero early.
Polly Billington, director of UK100, said: 'These ambitious local leaders have pledged to do everything within their power to reach net zero emissions as soon as possible in a way that benefits their communities with new jobs and skills.
'From Edinburgh to Cornwall local leadership, alongside funding and powers, is key to winning the race to net zero.'
The cross-party local leaders represent 35% of the UK population.
Register to attend our webinar: COP26 - what does it mean for local government?