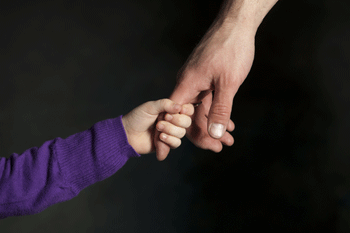 A scheme to support therapy for adoptive families is to be rolled out next year following a successful pilot with 10 local authorities.
More than £19m will be available from May to pay for a range of services such as behavioural therapy, play and music therapy and family support sessions.
Government will pay for the first year of the Adoption Support Fund beyond which it will be jointly funded with local authorities.
Edward Timpson, minister for children and families, said: 'The new Adoption Support Fund will be a vital lifeline for many adoptive families, helping them to access specialist support services when their family needs them most.'
He said he hoped the news 'reassures all adoptive families, from those who have been adopting for years to those just at the beginning of the journey, that if challenges do arise they will not be left on their own to muddle through – support will be there every step of the way'.