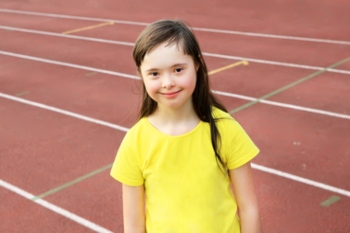 An extra £20m will be invested by Sport England to tackle inequalities in accessing sport and physical activities.
The funding has been announced as part of Sport England's one-year action plan to deliver its Uniting the Movement strategy.
The extra £20m for the Tackling Inequalities Fund will help people from lower socio-economic backgrounds, Black, Asian and minority ethnic communities, people with long-term limiting health conditions and disabled people to incorporate activity into their daily lives.
Chief executive Tim Hollingsworth said: 'This implementation plan comes at a critical time for the sport and physical activity sector as we start to reopen – it's the first step towards realising the hopes and ambition set out in Uniting the Movement and explains our four key goals for the next 12 months.'
Chair of the Local Government Association's Culture Tourism and Sport Board, Cllr Gerald Vernon-Jackson said: 'Despite significant financial challenges, councils are working hard to try and ensure sport and leisure facilities are available as they will have a key role to play in this implementation plan.
'We look forward to working collaboratively with Sport England and are pleased to see the first year of the plan emphasises further investment and collaborative working across all sectors and partners.'