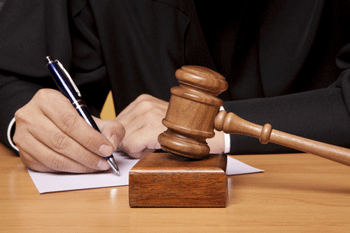 The time taken to resolve benefit disputes has fallen from six months to under a fortnight on average, new figures reveal.
The figures show that reforms to the way the Department for Work and Pensions manages benefit disputes has substantially speeded up the appeals process. The mandatory reconsideration system, introduced last year, enables decisions to be made prior to taking the case to an appeal tribunal.
Work and pensions minister, Mark Harper, said: 'Fewer appeals going to tribunal avoids protracted and costly procedures for the taxpayer and the claimant. Our reconsideration system now makes sure people who are entitled to benefits get them sooner.
'Claimants now have the chance to challenge a decision if they feel it is incorrect and provide additional evidence at the earliest possible opportunity.'
The statistics also show that the number of people appealing to a tribunal against ESA decisions have dropped by 86%.