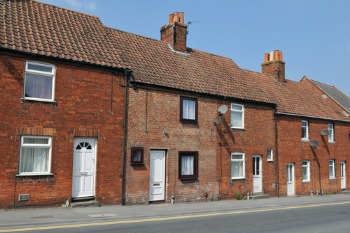 More than 165,000 of the most affordable rented homes have been lost across England in the last six years, new research has revealed.
Analysis by the Chartered Institute of Housing (CIH) found 117,828 local authority homes and 47,869 housing association homes for social rent were lost between 2012 and 2018.
Based on current trends, CIH estimates this loss will reach 199,000 homes by 2020.
However, it added that its projection of future losses is lower than in previous years due to recent announcements including lifting the Housing Revenue Account borrowing cap and abandoning plans to force councils to sell their most valuable empty homes.
Chief executive of CIH, Terrie Alafat, said: 'For many people on lower incomes, the only truly affordable option is social rent. It is simply unacceptable that we are losing so many of our most affordable homes at a time when more and more people are in need.
'We need to increase the number of homes we are building but it's not just a numbers game – we need to make sure we are building the right homes, in the right places, at the right prices.'