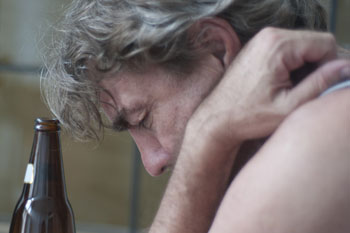 A programme designed to help local areas tackle alcohol-related problems will be expanded to 33 new regions.
In February 2014, the Home Office announced the creation of 20 local alcohol action areas (LAAA) in order to reduce street drinking, vulnerability and violence.
Alcohol-related crime and disorder costs an estimated £11bn per year in England and Wales.
The LAAAs help local agencies, including licensing authorities, health bodies, and police, come together with businesses to address problems caused by alcohol in their local area.
They have initiated a number of initiatives, such as club hosts patrolling bars to offer help to those who are vulnerable and mandatory safeguarding training for taxi drivers, to help crackdown on alcohol-related problems.
Sarah Newton, minister for vulnerability, safeguarding and countering extremism, said: 'Local alcohol action areas demonstrate the government's commitment to work with industry, police, local authorities and other partners to make our streets safer.
'Violent crimes involving alcohol have fallen over the last decade - but it is clear that alcohol misuse has a significant impact on communities across the country.
'Our pubs, bars and restaurants make a valuable contribution to our economy and our society and it is important that people are able to enjoy them without the fear of becoming a victim of crime.'