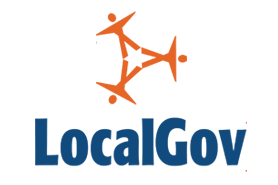 Nineteenth-century playwright and poet, Oscar Wilde, once said: 'Nowadays, people know the price of everything and the value of nothing.'
And, in public sector terms, this could not be more apt.
Consider the annual council tax experience for our customers – one price covering one year in a one-off event – against their daily experiences of our services over the year to come.
It is not surprising the impact of council tax levels has a 60% correlation to value for money and, in turn, value for money to overall satisfaction levels of 67%. Impact one and surely, you can impact the other?
This doesn't automatically mean the answer is setting lower council tax levels.
What it means is ensuring we understand how we can move to a position where our residents understand the price of everything and the value of everything.
Croydon LBC
has one of the lowest levels of satisfaction. The council, as a whole, has a rating of 42%. Clearly, we do not shy away from this challenge, and recognise our need to improve. Yet, we have four stars under the use of resources, four-star benefits services, and some of the highest individual service satisfaction scores in the whole of London for services such as libraries and theatres.
The father of Indian independence, Mahatma Gandi, once said: 'Satisfaction lies in the effort, not in the attainment, full effort is full victory.' With the replacement of CPA with the CAA in 2009, a greater focus on local government performance will, rightly, be determined by satisfaction levels.
Never more so than now is it important for local government to put the effort into communicating and demonstrating its value for money achievements and ensure our customers understand the value of everything. n
Nathan Elvery is director of finance and resources at Croydon LBC