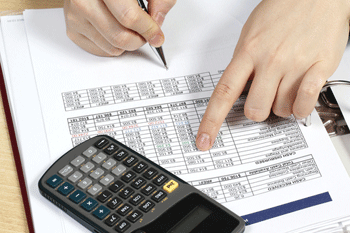 Mayor of London, Sadiq Khan, has joined business leaders from across the capital in urging the Government to support businesses hit by the new COVID-19 restrictions.
'Plan B' measures brought in to deal with Omicron have come into force at the most important time of the year for culture, retail, hospitality, leisure, and tourism businesses.
A 25% surge in Christmas bookings being cancelled has been reported and there has been a 26% drop in Transport for London usage week on week. UK Hospitality has also forecast that takings will be down by as much as 40% for December.
In a letter to the Prime Minister, the London Covid Business Forum – chaired by Sadiq Khan – is urging the Government to come forward with an immediate package of support.
'Retail, hospitality, leisure, cultural businesses, and night time venues were banking on pre-Christmas?sales after an extremely challenging and volatile 20 months,' the letter says.
'We currently face a "worst of all worlds" whereby businesses are being very adversely affected; but without the benefit of support that existed during the previous total and partial lockdowns in 2020 and 2021.'
Among the measures proposed by the forum, the signatories are urging the Government to make additional funds available to enable local authorities to provide grants to businesses affected by new guidance.