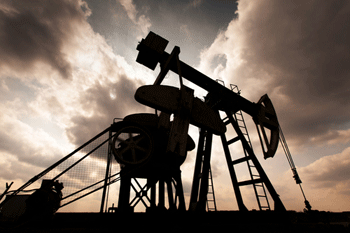 Theresa May has announced plans to divert money destined for local authorities from fracking and infrastructure, giving the cash directly to households instead.
The prime minister announced yesterday plans to change the rules around the Shale Wealth Fund.
Under the current fund rules, local authorities and community groups could receive up to 10% of any tax revenues from shale exploration in their area.
If the rules are changed, then the money would go to local residents instead, with the Government estimating each eligible community benefit could receive up to £10m.
The fund was launched in 2014 to encourage more shale gas exploration, but there has been no fracking in the UK since 2011, after tests near Blackpool were found to have caused earthquakes.
In May, North Yorkshire CC gave the green light to an application to frack for shale gas at an existing site.
For more visit The MJ (£).