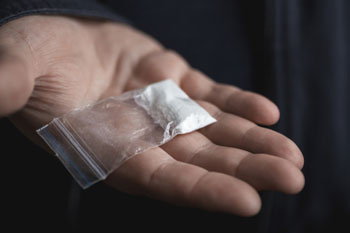 A man has pleaded guilty to sending fake anthrax to female councillor and MPs over a period of three years.
Richard Hayes, 40, has admitted sending the packages of white powder to 16 female politicians between 2011 and 2014.
He was caught after his DNA was taken for a separate offence last year, and his handwriting was forensically matched to the writing on 12 of the envelopes.
Detective sergeant Mark Wallis, from ERSOU's Counter Terrorism Policing unit, said: 'I am pleased that Hayes has pleaded guilty, potentially saving his victims the strain of attending a drawn-out court case and having to re-live the shock of uncovering the powder and not knowing what it was.
'These hoaxes caused significant strain not only on all of Hayes' victims, but also on the police and fire services, who used specialist CBRN (Chemical, Biological, Radiological and Nuclear) officers to deal with every incident. I hope his sentence will reflect the severity of his actions.'
Mr Hayes will be sentenced in November.