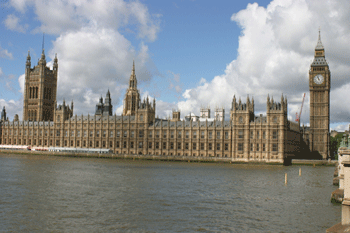 Plans to introduce 'English votes for English laws' have been voted through by 312 to 270 votes in the House of Commons.
Before the vote, Chris Grayling leader of the House of Commons said: 'We are determined to strengthen the Union – we are devolving more powers across the United Kingdom, and now is the time to give the English more say over their own destiny.
'Our plans provide a fair balance by giving England more control over decisions which it alone is affected by, while ensuring that Westminster continues to be a place where those from across the UK govern in the best interests of those living within the Union.'
Under the proposals, a new Legislative Grand Committee of English, or English and Welsh MPs will be able to debate and vote on new laws.
All MPs will be able to vote on new legislation at Second Reading, Third Reading and Report stage.