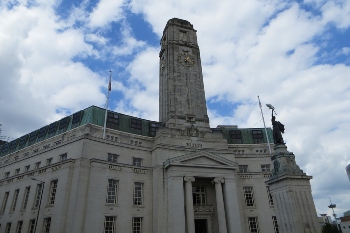 The mayor of Luton has resigned after being pictured at a social gathering during lockdown.
Pictures had emerged on social media of Cllr Tahir Malik attending a garden party in July, breaking lockdown restrictions.
In a statement, he said: 'Once again I regret my actions which were below the standard of my position and would like to sincerely apologise to the people of Luton for attending this gathering which was in breach of COVID-19 lockdown restrictions. There is no excuse for what I did – I should have known better and I accept full responsibility for my actions.
'I felt it was important for the disciplinary process – both at the council and within the Labour Party – to determine the outcome and the punishment for my actions, but after reflecting with my family over the last few days, we agreed that the best thing I could do for the town was resign from my position with immediate effect.'
The council is also investigating complaints about two other councillors attending the party.