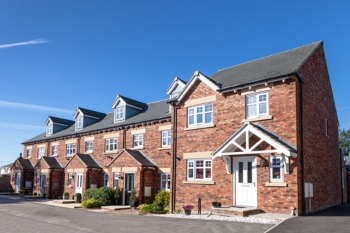 A new £85m funding initiative will deliver up to 300 affordable housing units in Bromley.
Orchard & Shipman has secured the funding from a major institutional investor and Bromley Council as part of its joint venture with the council.
The property management group will manage the properties for 50 years, after which they will be returned to the council at no cost to the local authority.
Cllr Peter Morgan, Bromley's executive councillor for renewal, recreation and housing, said: 'We are excited at the potential to increase our housing supply which will not only provide much needed housing for residents we need to support but is also another example of how careful financial management can go hand in hand with delivering housing.
'This is positive news for those residents who may find themselves in temporary accommodation for longer than ideal, and for council taxpayers.'
Chris Shipman, chief executive of the Orchard & Shipman Group, added: 'This new funding initiative aims to speed up the urgently needed acquisition of affordable housing for those who find themselves homeless and in temporary accommodation with good quality permanent homes.'