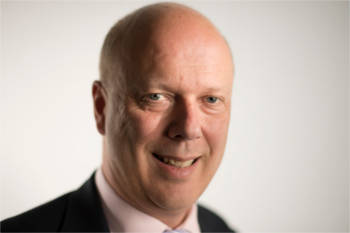 The Government has announced a £345.3m funding package to improve local roads and public transport across the country.
The first wave of funding - £244m - will be given to 76 projects to build new roads, address local traffic 'pinch points', support the development of new housing and improve access to public transport.
Transport secretary Chris Grayling said: 'These schemes will provide much needed upgrades to essential local roads up and down the country, cutting congestion, improving safety and shortening journey times for drivers.
'They will also help boost regional economic growth by unlocking jobs and supporting vital new housing development.'
The funding covers a range of projects including improvements on the A66 in Darlington to unlock 2,600 houses and 4,300 jobs, £46.8m funding for the Eastern Bypass scheme in Middlewich, and £54.4m for major road improvements in Worcester.