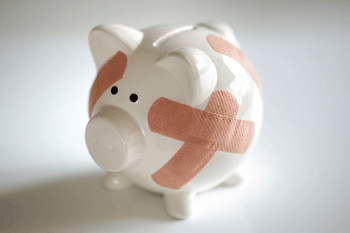 Local councils will face a £25bn funding gap by 2025 as funding reforms will shrink government grants to almost zero, a new report has argued.
The report, published by the TUC and New Economics Foundation (NEF), warns ringfenced grants will account for less than 9% of local authority expenditure by 2025.
Although councils will be able to retain a higher proportion of business rates, this will leave them more exposed to the economic harm expected from a no-deal Brexit, it argues.
It also found that poorer areas are at greater risk of funding shortfalls as they face a bigger challenge in increasing business rate growth.
TUC general secretary, Frances O'Grady, said: 'This government's changes to how councils are funded leaves a colossal hole in local budgets. And it's the poorest communities that will face the biggest shortfalls.
'We need a local government funding system that helps rebuild local services and closes the funding gap between poorer and richer areas.'