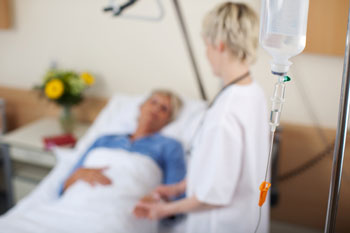 Local government and health leaders have been urged to seize the 'once in a generation' opportunity to remake their partnership by England's top A&E doctor.
Professor Keith Willett said the two sectors had previously struggle to overcome their financial, cultural and operational differences. However, he said the conditions were now right for a 'major shift; in attitude.
'Many in the NHS and social care have no idea of the complexity of the other care system yet we are interfacing with them all of the time,' said Professor Willett.
'The NHS traditionally presents change from an evidenced-based and population-benefit perspective, and local government often sees such change from the individual constituents' day to day life circumstances and their holistic social need.'
Professor Willett highlighted scheme where local authorities and the NHS had formed partnerships that had improved services in their communities.
These include health coaches, social prescribing health hubs and housing schemes to support people at home keeping them out of hospital.