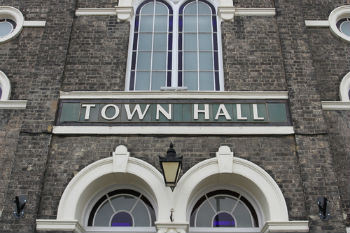 Under 1% of councillors serving on local councils are aged under 25, new research has revealed.
The National Association of Local Councils (NALC) has called on younger people to stand for election following the results of their Councillor Census Survey.
Cllr Sue Baxter, chairman of NALC, said: 'Young people are a huge part of the community, and should be heard, but are currently being silenced due to the lack of representation.
'We are calling on young people to make a change. We want more to stand for election in May to give their generation a voice and make a change in their community.
NALC has developed a number of resources to encourage young people to stand for election.