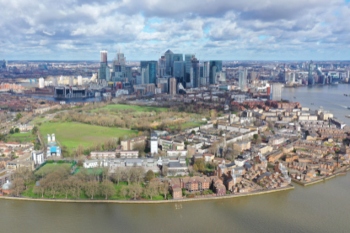 The pressures faced by the NHS and the incredible work being done to save lives during the pandemic remains (quite rightly) in the spotlight.
Less visible, but equally important, is the work being done by councils like ours, Greenwich RLBC, to protect residents, reduce the number of people needing hospital treatment and ultimately free up NHS resources.
Prior to the COVID-19 pandemic, we were working on a programme to challenge and change the way we provide adult social care – focusing on empowering our residents and supporting them to achieve independent living. But when the national lockdown was announced in March 2020, the entire service was reorganised practically overnight. Gone was the highly-organised, programme-managed response, and instead an instinctive readjustment based on the strengths of staff and residents took its place.