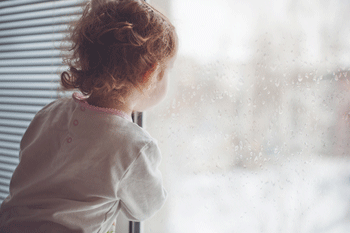 Councils will be helped to stay on track in meeting targets with the launch of the adoption leadership board tomorrow.
The board aims to drive improvements in the system and ensure there are enough adopters to provide homes for all the children who are waiting.
Former Government adviser on adoption, Sir Martin Narey, has been appointed to chair the board.
Children and families minister Edward Timpson, who grew up with two adopted brothers, said: 'We know there is still a shortage of adopters and that work needs to be done to ensure the 6,000 children who need a safe and caring home are placed more quickly.
'That is why our new adoption leadership board will play an important role in ensuring that not only local authorities and adoption agencies stay on track, but that we do what we can to improve the system and recruit even more adopters than ever before.'
More than 96,000 people contacted the Government-funded information service, First4Adoption, in its first year.