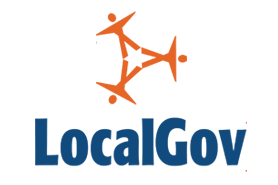 A former chief social worker adviser to the Scottish Government will lead an inquiry into historic cases of child sexual exploitation in Rotherham.
With the support of the Local Government Association (LGA) and the Society of Local Authority Chief Executives (SOLACE), Alexis Jay will head up the independent inquiry into incidents occurring from 1997 to the present day.
Rotherham Council chief executive, Martin Kimber, praised the appointment and thanked the LGA and SOLACE for their support in commissioning the inquiry.
Jay left her role as director of social work and housing in West Dunbartonshire in 2005 to take up the position of chief inspector of social work for Scotland.
Sheila Taylor, chief executive of anti child exploitation and trafficking charity NWG, will act as a consultant to the inquiry.
'We are extremely pleased that we have secured the services of such high calibre individuals to undertake this crucial piece of work, and who feel able to dedicate the significant amount of time that will be required from their busy schedules,' Kimber said.
'We are also appreciative of the efforts of both the LGA and SOLACE in securing such high calibre individuals.'