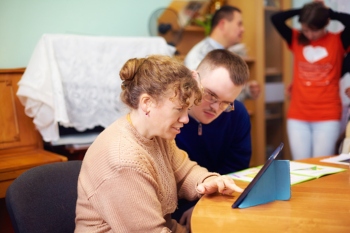 The Government has announced a new social care taskforce to help the sector through the coronavirus crisis.
Headed up by David Pearson, director of adult social care of DHSC, the taskforce will help prevent the spread of the virus in social care.
Mr Pearson said: 'The social care sector is on the frontline of our coronavirus response. This taskforce will support the service by overseeing the delivery of the Social Care Action Plan and the Care Homes Intensive Support Package.'
The Government also announced that all residents in adult care homes will be offered testing for coronavirus even is they do not have symptoms. This includes those with learning disabilities or mental health problems.
Health and social care secretary, Matt Hancock, said: 'From today all remaining adult care homes in England will be able to order the whole care home testing service for residents and staff. This service will benefit residents and staff in over 6,000 more care homes.'