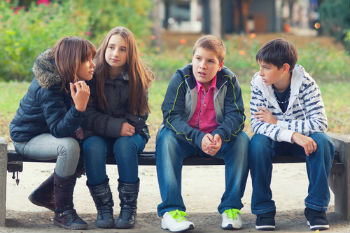 The Government has launched its £2bn scheme to create thousands of jobs for unemployed young people.
Under the Kickstart scheme, the Government will pay the wages of youngsters aged 16-24 who are claiming Universal Credit for a six-month work placement.
The Government will also pay employers £1,500 to set up the placement, as well as helping pay for uniforms and other set up costs.
Chancellor Rishi Sunak said: 'This isn't just about kickstarting our country's economy – it is an opportunity to kickstart the careers of thousands of young people who could otherwise be left behind as a result of the pandemic.
'The scheme will open the door to a brighter future for a new generation and ensure the UK bounces back stronger as a country.'
However, the Federation of Small Businesses warned more action needed to prevent a lost generation of young people.
National chair, Mike Cherry, said: 'For young people to avoid being left behind, we need to see a reinvigoration of efforts to make sure they have more opportunities available to them. Our research has shown small businesses are disproportionately likely to employ from labour market disadvantaged groups including younger people.'