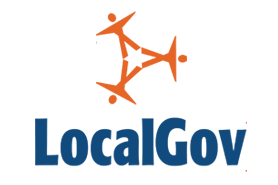 The largest public sector mutual in local government has been established in Buckinghamshire to provide support to early years providers and schools.
The Buckinghamshire Learning Trust (BLT) has been set up by Buckinghamshire County Council and schools to help achieve the best possible outcomes for all children in the region.
Sue Imbriano, Buckinghamshire's strategic director for children and young people, said: 'The establishment of the Trust is a very exciting venture for education in Buckinghamshire. It is predicated on the whole system taking collective responsibility for standards across the authority and will draw on a wide range of expertise and knowledge in working to improve outcomes for all our children and young people.'
The Trust, which will be fully operational by September 2011, will be funded by a grant from the council and will be overseen by a board of trustees.
Last week, a new report warned public service mutuals need better access to external finance.