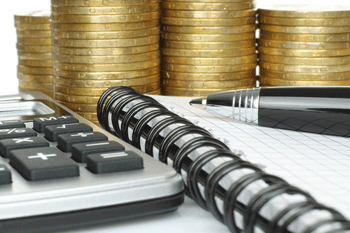 Generous welfare payouts make claimants more enthusiastic to work and do not create dependency, a pan-European study indicates.
A survey of over 19,000 people from 18 European countries, including the UK, suggests a large support net for the unemployed or sick does not affect a person's motivation to maintain employment.
The results come as all political parties are coming under increased scrutiny on welfare plans in the run up to May's General Election.
Participants in the study were asked to respond to the statement: 'I would enjoy having a paid job even if I did not need the money'.
Researchers found 80% of respondents agreed in Norway – which pays the highest level of benefits – while in Britain, where benefits are thought to be of average generosity, 60% agreed.
Report authors from Olso and Akershus University College, Norway, said: 'The notion that big welfare states are associated with widespread cultures of dependency, or other adverse consequences of poor short term incentives to work, receives little support.
'On the contrary, employment commitment was much higher in all the studied groups in bigger welfare states. Hence, this study's findings support the welfare resources perspective over the welfare scepticism perspective.'