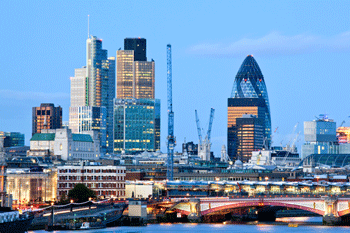 National and local leaders have signed a 'landmark' devolution deal for health and social care in London.
The agreement between London health and care leaders, the mayor, Public Health England, several government departments and others will further localise decision-making in the capital and bolster integration efforts.
It will also incentivise the NHS in London to sell some of its land – valued at £11bn – to reinvest in the health and care system, capital assets and public services more widely.
Chair of London Councils, Cllr Claire Kober, said: 'Today marks a significant step forward for London.
'Through the work of the devolution pilots, the capital has demonstrated the clear benefits of partnership working at a local level to improve residents' health.
'It is crystal clear from what we have learned from the devolution pilots that Londoners are crying out for a health and care system that ensures access to high-quality treatment when and where they need it, and enables them to live fulfilling and independent lives in their own homes, with access to community-based preventative services.
'Devolving power locally, and building a real partnership between local government and the NHS, is the best way to deliver this.'
John O'Brien writes for The MJ on the next stage of health and care devolution in London.