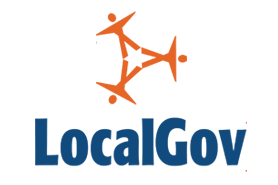 Lancashire CC has agreed to outsource its ICT and back-office functions to BT, despite a history of successful in-house operations.
The county council began a series of benchmarking from 1998, under the leadership of ICT director, Bill Brown, and received a top rating from the Audit Commission for the provision of services across the county.
But, following the retirement of Mr Brown, changes to the senior management team and cost cutting to the council's budget, the move has been announced, as part of plans to save the council £100m over the duration of the 10-year deal.
The news comes after a report by IT consultancy Socitm warned against outsourcing for local authorities, stating it was 'fraught with risk', from the first stage of tendering, where the outsourcing company would already be skilled negotiators.
The Lancashire agreement means BT will establish a partnership with the county council in the form of a private limited company called One Connect - a subsidiary of BT. The county council will have a 40% share in the company, with BT holding the remaining 60%, and the board selected by both parties.
Neil Rogers, president, government & health, BT Global Services, said: 'This is a key contract for BT and extends our footprint in this crucial market sector.'
Cllr Geoff Driver, leader of Lancashire CC, said: 'By using our combined expertise and technology, we will cut red tape, simplify processes used for carrying out many day-to-day tasks, and provide services far more quickly and efficiently.'