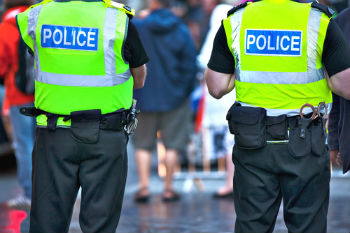 Lambeth LBC leader Lib Peck has announced she will be stepping down to take on a new role at the Greater London Authority.
Cllr Peck, who has led the authority for six years, is to lead the new Violence Reduction Unit at the GLA. She was appointed after Lambeth became the first English authority to create a public health to violence, following a model developed in Glasgow.
Cllr Peck said Lambeth was a fantastic borough with inspirational communities, and it had been a privilege to lead it.
'During my time as Leader there have been huge challenges to overcome, as well as huge achievements recorded. My fellow councillors, Lambeth council staff and our partners in the borough have worked together throughout to deliver for our residents. There is much that I am proud of.'
She claimed tackling youth violence had been one of challenges she had faced.
'When the opportunity arose to lead the unit tackling this issue at a London-wide level, I felt this was an opportunity I must take,' she added.
Lambeth chief executive Andrew Travers said: 'Working with Cllr Peck has been a pleasure and I'm sure I speak for everyone in saying we wish her all the best in her new role.
'I have no doubt that the council will continue the good progress made under her leadership as we move to new arrangements in due course.'