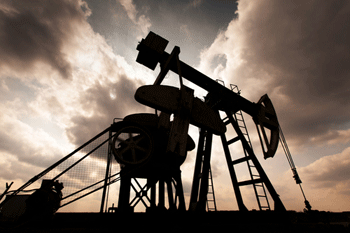 An overhaul of fracking rules put forward by Labour could see communities handed stronger powers to assess the impact of extraction on local areas.
MPs will today discuss regulations surrounding the extraction of shale gas through hydraulic fracturing – or fracking - as part of a debate on the Infrastructure Bill.
Among 11 amendments to be tabled today, Labour will call for local planning authorities to be empowered to consider the cumulative impact of developments on their area - instead of being bound to consider individual applications on a case-by-case basis.
Labour will also look to heighten protection offered to Areas of Outstanding Natural Beauty, National Parks and Site of Special Scientific Interest.
Labour's shadow energy minister, Tom Greatrex, said: 'Shale gas extraction cannot go ahead unless we have a system of robust regulation and comprehensive inspection.
'While eight out of 10 homes still rely on gas for heating, shale gas may have a role to play in displacing some of the gas we currently import and improving our energy security – it is not about increasing how much gas we use, but where we get it from. But that potential benefit cannot come at the expense of robust environmental protections or our climate change commitments.'
The Government has offered local authorities payments of £100,000 per shale exploration site, alongside a 1% share of any flowing revenues.