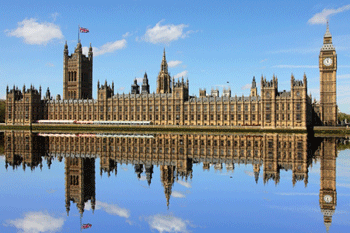 A report measuring progress towards greater devolution must be produced every 12 months, the Local Government Association (LGA) has said.
LGA chair David Sparks added that there was not 'one-size-fits-all solution' to stronger local governance and that plans to devolve powers should not include elected mayors as a prerequisite.
Calling for an amendment to the Cities and Local Government Devolution Bill as it entered committee stage in the House of Lords, Cllr Sparks said making decisions at a more local level would bring about huge economic and social benefits.
With non-metropolitan England responsible for 56% of economic output, the case for widespread devolution was clear, he said.
'Meaningful devolution must include greater fiscal autonomy to ensure that vital public services are put on a sustainable footing and councils can contribute to balanced economic growth across the country,' Cllr Sparks said.
'But there is no one-size-fits-all solution to the stronger local governance arrangements that may be needed as new responsibilities are devolved and there should be no prerequisite for an elected mayor.
'As part of the new legislation, we believe the Government should produce an annual report that measures progress and brings transparency to these aims.'