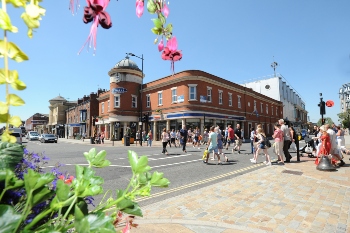 Four more cities - Bath, Exeter, Lincoln and Wrexham - have joined the Key Cities group.
The organisation said the new members will further strengthen the network's ability to influence national policy, share and scale new ideas, and drive economic and social growth.
Cllr John Merry, Key Cities chair and deputy mayor for Salford, said: 'Our collective voice is more powerful in demonstrating the opportunities and challenges our cities face. The enthusiasm of these four cities to join Key Cities is testament to the value of our network in bringing about positive change, and we very much look forward to working with them.'
Cllr Ric Metcalfe, leader of City of Lincoln Council, added: 'Group membership provides us all with a bigger and better voice and the ability to add value to what we do as local leaders.
'We all have high aspirations for our areas and proven track records in adding economic and social value to our cities. The opportunity to learn from each other is immense.'