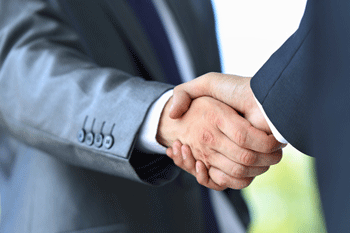 A credit union in Kensington and Chelsea which included several former residents of Grenfell Tower has gone bust.
K&C Credit Union, trading as Your Credit Union, was launched in 2012 and targeted the wealthier residents in the borough.
Reportedly the richest credit union in the UK, they argued their savings could be 'reinvested and recycled within the community'.
The latest figures issued in August showed that membership of the UK's credit unions - often seen as a community-based alternative to payday loan companies – had exceeded 2 million for the first time.
But they are currently collapsing at about one per month.
Members of the Kensington and Chelsea scheme are protected by the Financial Services Compensation Scheme and will not lose any money.
Although Kensington and Chelsea is one of the most expensive places to live in Britain, the borough also includes some of the poorest areas and there are fears the collapse of the credit union may drive some back into the arms of payday loan outfits.
A spokesperson for the Association of British Credit Unions told LocalGov: 'Occasionally credit unions fail, usually smaller organisations that have faced local issues.
'All depositors are protected by the compensation scheme so there is no reason for anyone to be concerned.'