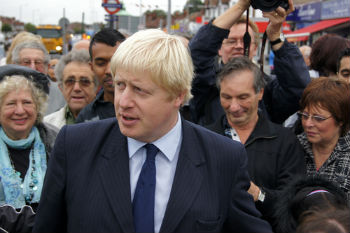 'We do need to reset spending in certain areas, and I think local government is one of those…The question is how you are going to fund it.'
Home secretary Sajid Javid gave his promise for more cash for councils in the BBC's televised leadership debate – but alas it is a pointless pledge. The former communities' secretary may understand the issues for the sector, but he failed to make it to the last lap of the race to be the next prime minister.
Instead, the final will see the current foreign secretary, Jeremy Hunt, go up against his predecessor in the role, backbench MP Boris Johnson.
While Brexit may be at the top of the in-tray, there will be life after 31 October. The next PM will need a plan for some of the major issues facing local authorities. How will we build more homes? How will we address the issues of local government funding and the rising cost of social care? How will we rebuild community cohesion? And how do we create inclusive growth?