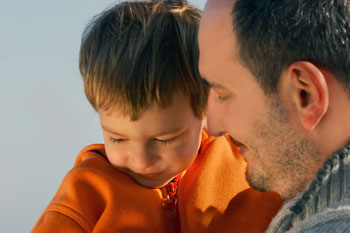 The prime minister has announced the creation of a £63m local welfare assistance fund to support the most vulnerable families.
The Local Government Association (LGA) said the funding will help councils support struggling households during the pandemic.
'Councils have responded quickly and effectively to the complex challenges faced by local communities and this funding will help them continue to provide much needed crisis support to households who are struggling to afford food, fuel and other essentials, said cllr Richard Watts, chair of the LGA's Resources Board.
'We are pleased that the Government has listened to our call for funding to help pay for this much needed additional support.'
However, the Children's Society warned that the funding falls 'far short' of the £250m needed.
Sam Royston, director of policy at The Children's Society, said: 'Local welfare schemes have been gradually eroded, with one in seven local authorities now offering no scheme at all.
'Our recent research found spending on emergency financial support has fallen by £250m compared to support provided through predecessor schemes in 2010, with 63% of councils cutting spending between 2015 and 2019.'