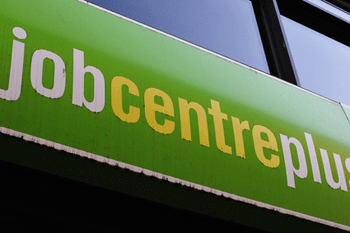 Jobcentres are failing to get people into long-term work and should be radically restructured, according to a new report.
Joined up Welfare, by think tank Policy Exchange, calls for jobcentres to be reformed so they centre on the specific needs of the individual, saying only a third (36%) of people using them find long-term employment.
It also says charities and private companies should to be allowed to compete with job centres to help people into work. It recommends the budget for job seeking should be allocated directly to the individual, who can choose which provider they work with.
Guy Miscampbell, author of the report, said: 'The way public services are currently structured means that often a jobseeker ends up being passed from pillar to post. This is confusing for the individual, creates barriers to help them into work and is expensive. Services have improved enormously, but there is still a lot more to do.
'What is needed is a radical overhaul of the system which puts the needs of the jobseeker first. The very word – Jobcentre – comes with a stigma. Instead of attaching labels to people who are not in work we should reform the system to make it as easy as possible for individuals, who often have multiple problems, to work with an organisation that is best suited to helping them into work.'