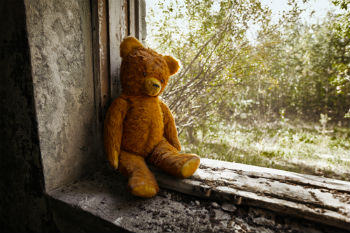 Ofsted inspections of children's services are 'outdated' and 'one-dimensional;' according to a new report from Impower.
Breaking The Lock warns that the current inspection regime is failing to reflect the work done by local authorities, arguing a 'fundamental disconnect' exists between Ofsted and local government.
It also said that single word judgements can turn a poorly performing authority into a 'broken one'.
The report states: 'Critically, the single work judgement issued to councils following an Ofsted inspection does little to describe the overall progress or challenges facing local councils, nor does it provide appropriate balance for the details that may be present in a report.
'Rather, it heightens anxiety, increases risk in the system through increasing demand and can lead to significant workforce turbulence.'
The report calls for a new models for children's services, shifting towards integrated prevention and early help for vulnerable families.
An Ofsted spokesperson said: 'We make no apology for carrying out robust inspections of local authority services on behalf of the children and young people who use them.
'Ofsted recognises the constraints within which social workers and their managers work, as our recent social care annual report acknowledged. Our inspectors understand the challenges facing the sector – they all have a background in social care. But local authorities such as Hampshire and Leeds have shown what can be done.
'The independent scrutiny which Ofsted provides is essential. However, it is right that the inspectorate is itself scrutinised and we welcome this debate. We will continue to work with the sector to further develop and enhance inspection.'