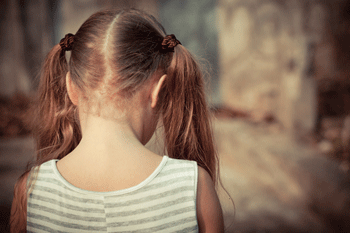 An inquiry into local authority run children's social care is to be conducted following several high profile cases of child abuse and neglect.
The All Party Parliamentary Group for Children is calling for written evidence to find out if changes to policy and legislation are needed to improve the delivery of children's social care services.
It will also examine the current level of funding for these services, changes to the level of demand and the impact this might have on services, and the challenges facing the sector.
Council leaders welcomed the inquiry but warned the inspection regime must also be reformed to help drive improvements.
Cllr Roy Perry, chairman of the Local Government Association's Children and Young People Board, said:
'High-profile crimes of abuse and neglect means that there are rightly thousands more children on the radar of social services now. Councils are currently supporting over 49,700 children on child protection plans, an increase of more than 20,000 since 2008. It is absolutely vital that they and partner agencies have the resources needed to deal with this huge increase in demand.
'A recent study from independent researchers Impower, highlighted the impact an inadequate Ofsted inspection can have on a council, which can often see areas stuck in a vicious circle of staffing shortages combined with rapidly increasing demand. Councils, government and Ofsted must work together to ensure the inspection system helps drive improvement rather than simply exacerbating existing problems.'
Written submissions are invited from local authorities and children's sector stakeholders by 7 March.