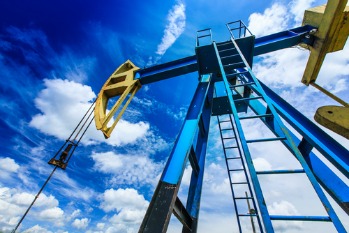 MPs have launched an inquiry into the planning guidance for fracking provided to local authorities.
The Communities and Local Government Committee will look at whether the planning guidance for hydraulic fracturing or shale gas extraction needs to be updated or improved.
The committee will consider whether there needs to be a comprehensive document bringing all existing guidance together, and will look at whether applications for fracking should be determined by the national planning regime rather than at a local level.
'The debate over fracking has aroused strong views on both sides but with large reserves of shale gas prevalent across northern England, applications for its extraction are only likely to grow over the next few years,' said committee chair Clive Betts MP.
'It's important all parties, from applicants to local authorities, are clear about the planning process so we will be looking at whether the guidance is adequate or whether the Government could do more to bring all the relevant directions together.
'The guidance needs to be as clear and straightforward as possible so those involved in the decision-making process can judge whether any bids for fracking are in the interests of the local community and the country as a whole.'